Welcome to Druley Dental
Thank you for choosing Druley Dental for your oral health needs.  Dr. Kimbra Druley and her staff would like to welcome you to our brand new office located in northern Fort Wayne in the Pine Valley Shopping Center.  Druley Dental offers comprehensive family dentistry as well as orthodontics for children and adults.

Preventative Dentistry
Druley Dental wants all of our patients to know how important preventing oral decay and disease is to you and your family.  Cavities and gum disease are preventable disease.  Scheduling regular cleanings, proper oral hygiene, and a healthy diet can lead to a life time of healthy smiles.  We offer regular and periodontal cleanings and check ups, lower radiation digital x-rays, Fluoride and Fluoride free remineralization products, and oral cancer exams.

Dentures and Partials
Druley Dental offers options for full mouth tooth restoration such as full and partial dentures.   Druley Dental works with a local lab and uses high quality materials to make custom dentures and partials for each patient.  Druley Dental also offers denture repair, relines, and full laboratory services to help keep your existing dentures comfortable.

Crowns and Bridges
Are used to restore cracked, damaged, or missing teeth.  A crown is placed over the visible part of the tooth (the part above the gums) to protect and strengthen the tooth against further wear or damage.  Crowns normally last 5-15 years depending on wear and oral habits.  Crowns and veneers can be used to close gaps between teeth, permanently whiten or match the color of discolored teeth, or change the shape of worn or misshapen teeth.

Root Canals
Druley Dental offers root canal therapy to treat necrotic or infected teeth. The infected nerve is removed and the tooth is cleaned out and a specialized filling is placed inside the tooth to seal the tooth.  It is very important to Dr. Druley that every root canal therapy appointment be comfortable and as painless as possible for every patient.

Restoring Teeth
Druley Dental only offers mercury-free, white composite resin fillings.  Composite resin fillings bond directly to the tooth and restore teeth back to their natural color and shape.   Composite resin fillings can also be used to fill in small gaps between teeth, change the color of teeth, and enhance the shape of teeth.

Orthodontics
Druley Dental offers orthodontic services such as braces, Invisalign, and appliances to straighten teeth and correct malocclusion (a bad bite) in children and adults.  Having straight teeth not only improve ones self-confidence but it can also improve oral hygiene and stop damage caused by malocclusion. We offers free consultations and screenings.
In House Dental Plans
Druley Dental would like to provide affordable dental care to all of our patients. Our inhouse dental savings plan allows our patients to achieve their goal of maintaining a healthy smile. This plan is designed for patients that do not have dental insurance and want an affordable solution to receive dental care. Call for more information and pricing
Our Plan Includes:
2 cleanings and exams
All necessary x-rays
15% restorative work
Perio Plan Plus
4 periodontal cleanings plus two
exams
4 Fluoride Treatments
All necessary x-rays
15 % off restorative work
20% off Scaling and Root Planing
The Dentist
Dr. Kimbra Druley grew up in southern Allen county and graduated from Elmhurst High School.  She earned a Bachelor of Science degree from Ball State University, where she was cumulatively on the Dean's List and Graduated Magna Cum Laude. Dr. Druley was granted early admission to Indiana University School of Dentistry and graduated in 2002.  She then returned home to Fort Wayne and accepted an associate position in southwest Fort Wayne for the first 8 years of her career.  In 2010, she was moved to a start up office in northeastern Allen county where she practiced for 5 years before becoming a partner in 2015.  In 2018, Dr. Druley sold her portion of the partnership and moved her practice back into Fort Wayne, opening Druley Dental in 2019. Dr. Druley and her husband, Jamie, have twin daughters, Quinlan and Kalina, and a son Niko.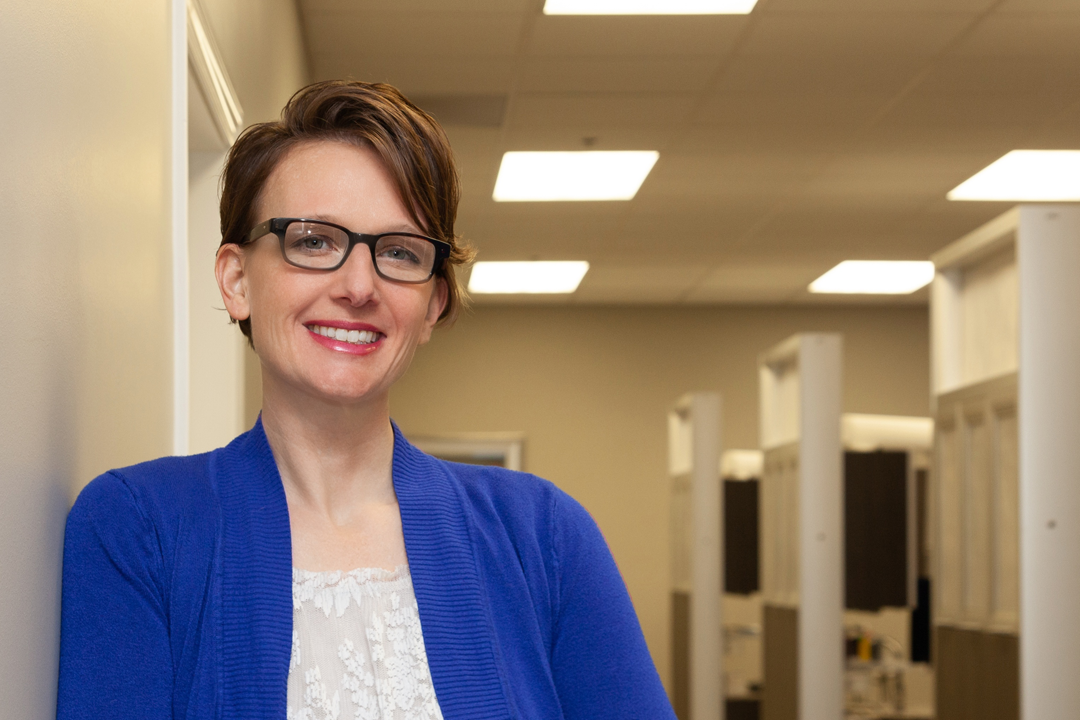 Dr. Kimbra Druley
Dentist
Office
10202 Coldwater Rd. Suite A
Fort Wayne, IN 46825